Nature is the most powerful tool at your disposal. From it beauty thrives at its fullest and returns to the earth once its purpose is complete. The true circle of life.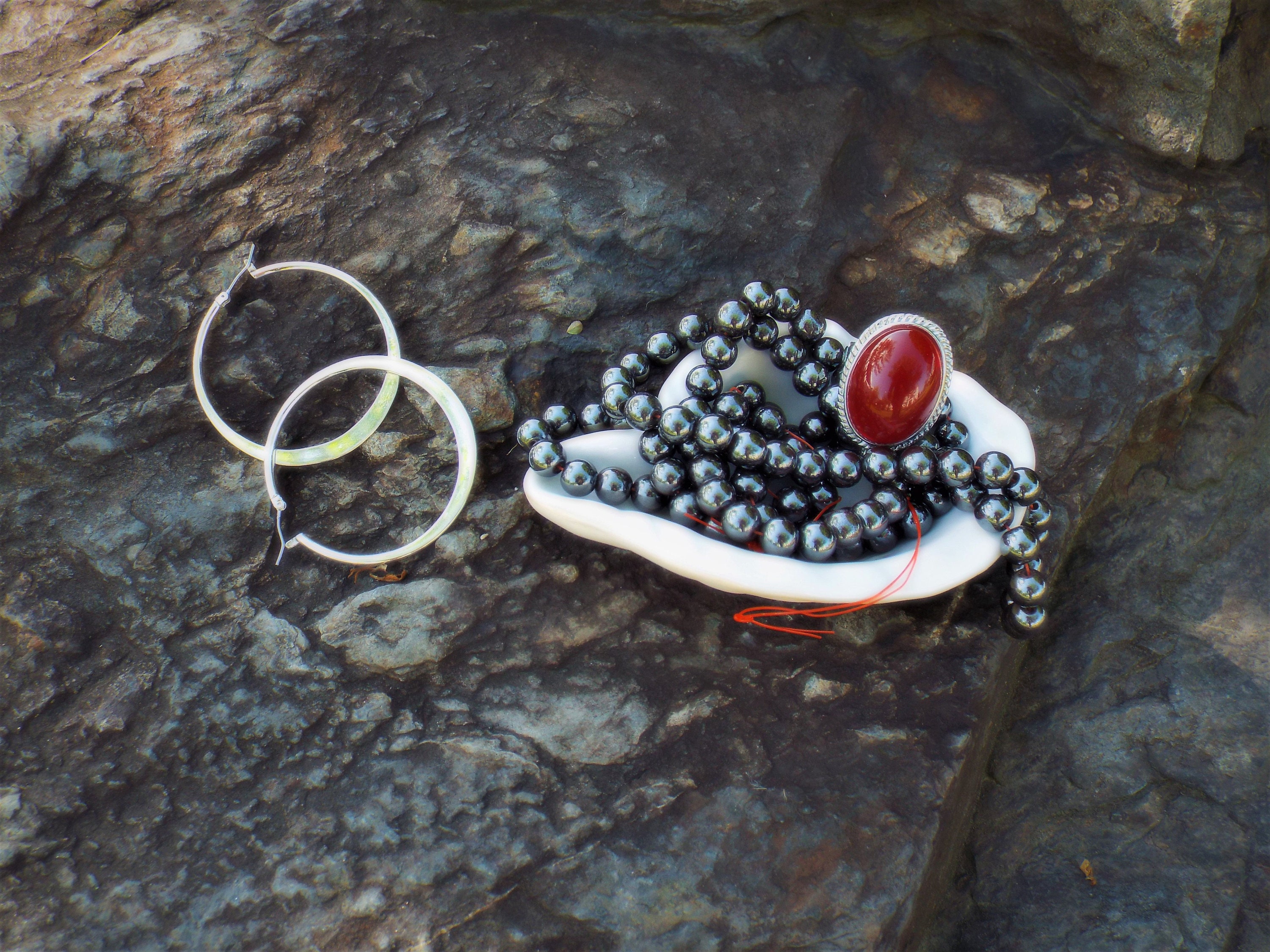 Hematite the gemstone well known for grounding, clarity and practicality. This gemstone is the mineral form of iron oxide. It has been used during meditation, known for aura cleansing, manifestation and so much more. I believe in manifesting my future, speaking it into existence and creating the reality you want. You can use hematite to do so by incorporating hematite into my monthly meditation ritual during a full moon.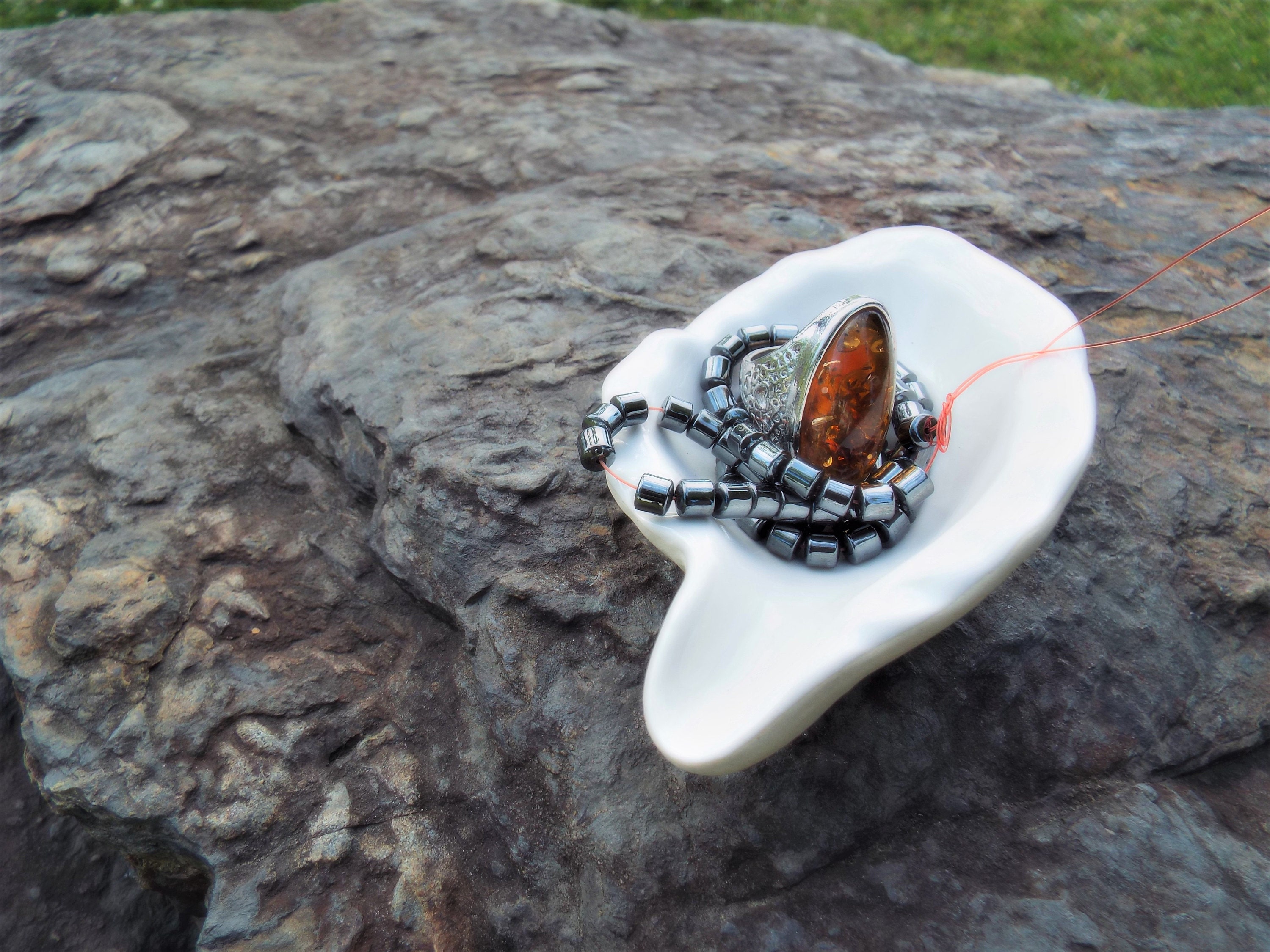 Hematite has been known to help with clarity and focusing on your purpose. It is usually black in color, heavy in weight and widely used. "The Earth supports me." Is an example of a great affirmation to quote. I have used this when cleansing my aura, and my sacred space (place I dwell at the most). From spirits and energies that do not match mine to even what I experience or how I feel.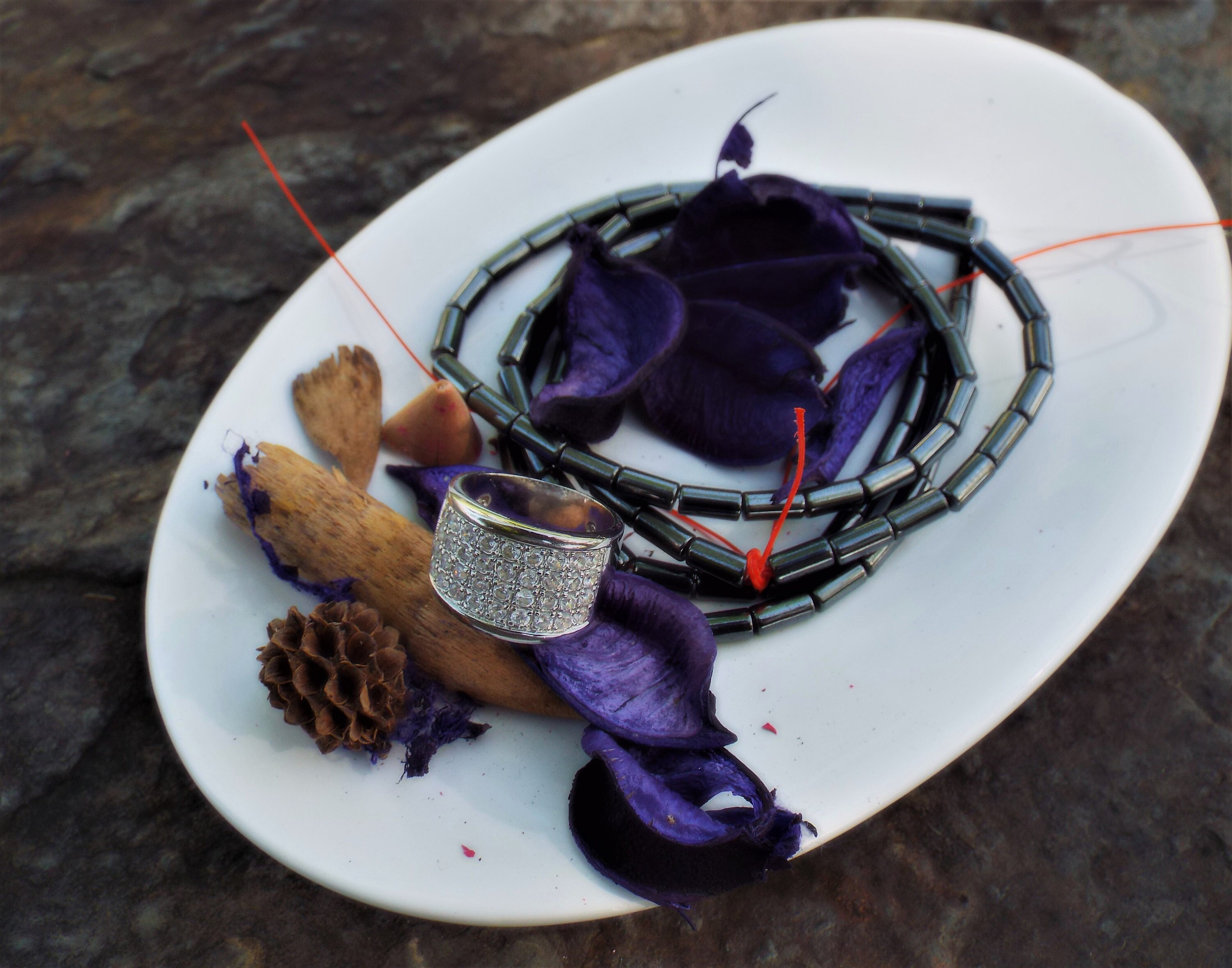 During this period of quarantine self should be priority. This is the perfect time to focus on you. For some that might mean being active. For others it might be taking the needed rest, starting the projects that have gone unfinished, embracing this change and truly healing from past or present trauma. The hematite is there to assist with this step. When I create custom orders, I always include a gemstone. That is why each item I create is special. For me, hematite has been a way for me to connect to the earth, focus on myself and create. "It brings the energy of higher consciousness down through the chakras to your root, and helps you transform that energy into physical reality."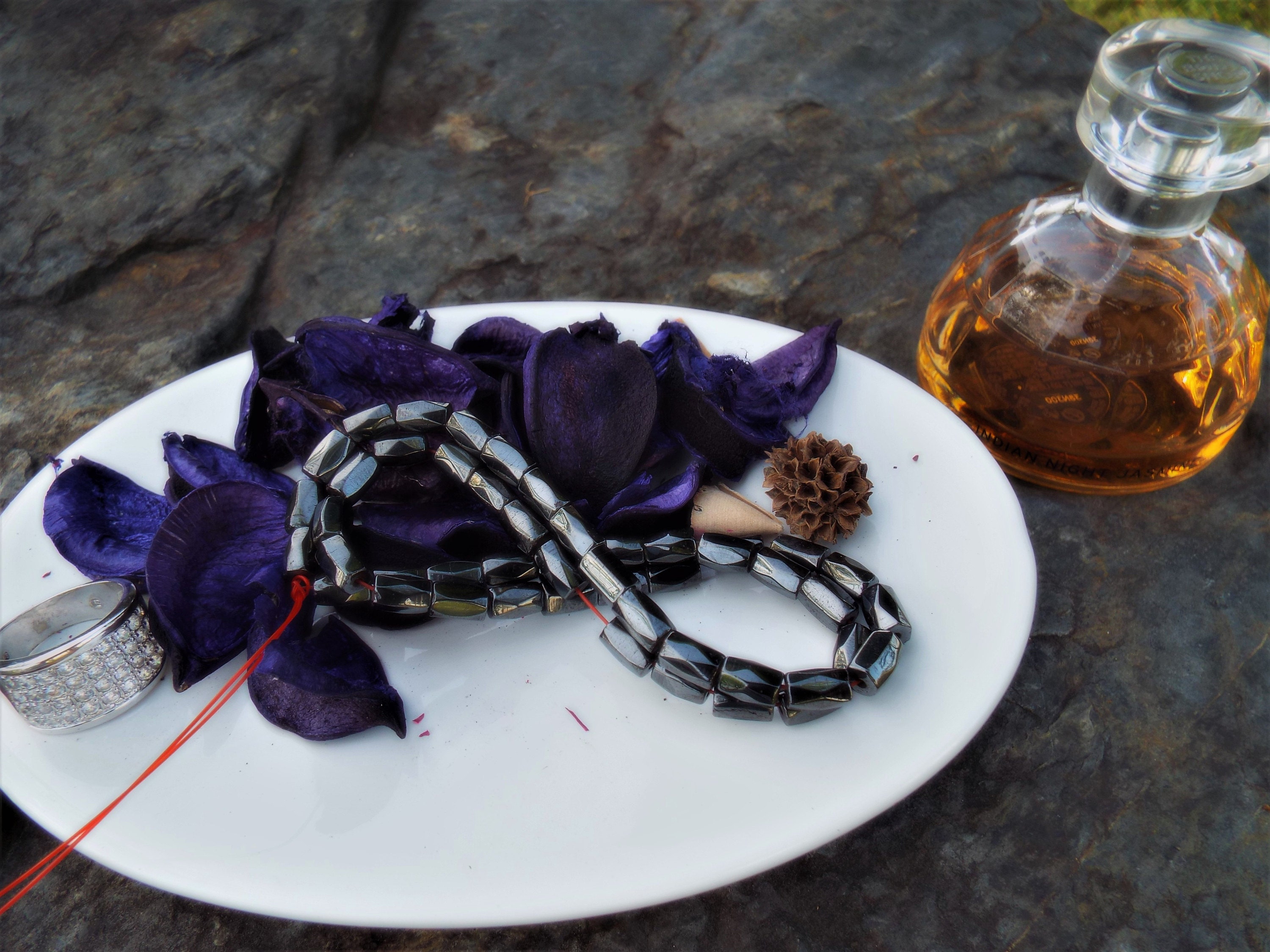 As a thank you for shopping with SBN please use BHTZ20 for $2 off when you buy from the Beach House Tingz Collection or MOM2K20 for the rest of the month of may and get 10% off your total purchases!. New items have been added. Enjoy!