New items, discounts, freebies, up and coming projects, live feeds and tutorials are all here. Stay tuned!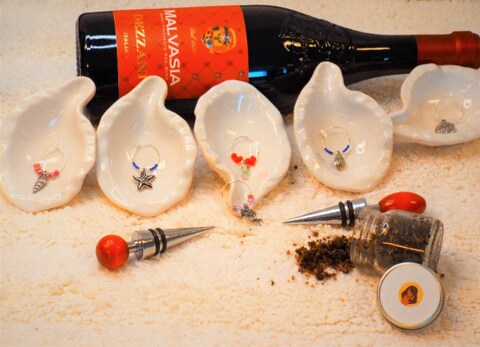 May 10 - May 31
Beach House Tingz
Seaglass By Nash presents to you the new collection: Beach House Tingz! Wine stoppers and wine charms. Yes you can customize it and if you buy both items you get $2 off using BHTZ20. ENJOY!!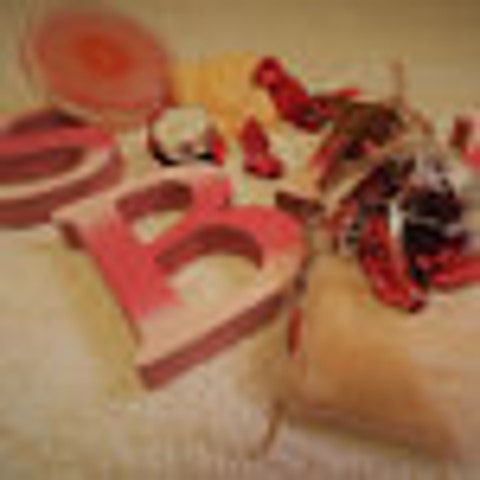 Jan 10 - Jan 13
SBN presents Spa Kits
Seaglass By Nash is doing a viewing of the new spa kits. Hurry they are selling fast!!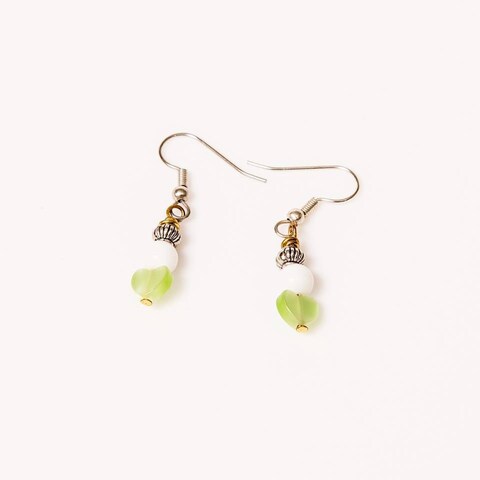 Jan 1
Confessions Of A Crafting Freak!
A blog about a girl and her business...what else is new?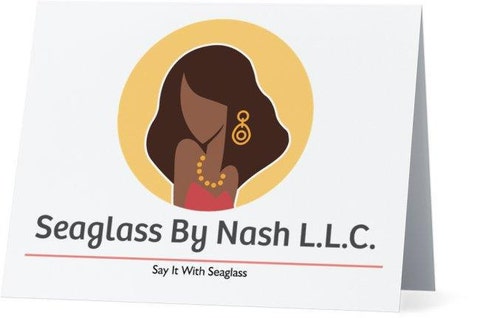 Dec 30 - Jan 1
Self Care to go...
Seaglass By Nash L.L.C. presents this weekend miniature spa and lip kits. The mini spa kits include a hand made soap (cinnamon/nutmeg/peppermint scented), rose scented potpourri and a miniature candle. A list of ingredients are included in the kit as well. The lip kit includes a lip scrub with a peppermint scented lip balm. Two lip applicators and a carrying bag are included. It is packaged to ensure sterility. Both items will be available for purchase this weekend.